Ended up redoing that horrid box for the Skyline. Could still use a few tweaks, but I have more important matters to attend to at the moment, so I'll come back to it later. Until further notice though, I'll be referring to it as done.
Click to enlarge.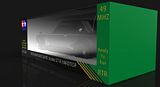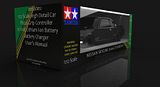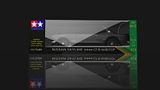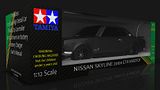 Another thing I've done recently was revive an old project of a member at SimplyMaya. His username was OldHippieTom, we only chatted a small bit, but he was a great guy, all around. He passed away some time this March (2011). When I saw this in the resources area, I couldn't help but give it a bit of a last stand. They aren't great, as there were some problems between the model and the rendering program that I don't really have the knowledge to overcome, but I'm sure he would've liked the gesture.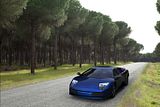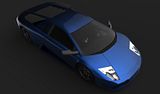 Here are some links some of his work aswell, he was a pretty damn good modeler/renderer/texturer.
http://simplymaya.com/forum/showthread.php?t=33907
http://simplymaya.com/forum/showthread.php?t=33723
http://simplymaya.com/forum/showthread.php?t=31260
http://simplymaya.com/forum/showthread.php?t=24230
http://simplymaya.com/forum/showthread.php?t=22856